Cotação de transporte de motocicleta. Preencha o formulário rápido e entraremos em contato com você em breve com sua melhor cotação! Nossos serviços confiáveis e eficientes são a sua garantia de um trabalho de qualidade realizado! Deixe seus dados abaixo e vamos conversar! O frete de motocicletas é cotado entre a Irlanda e Portugal, e um pouco mais adiante para a Espanha.
Cotação de transporte de motocicleta
Deixe-nos citar se você precisa do seu transporte de moto da Irlanda para ou de Portugal ou Espanha. Você não ficará desapontado!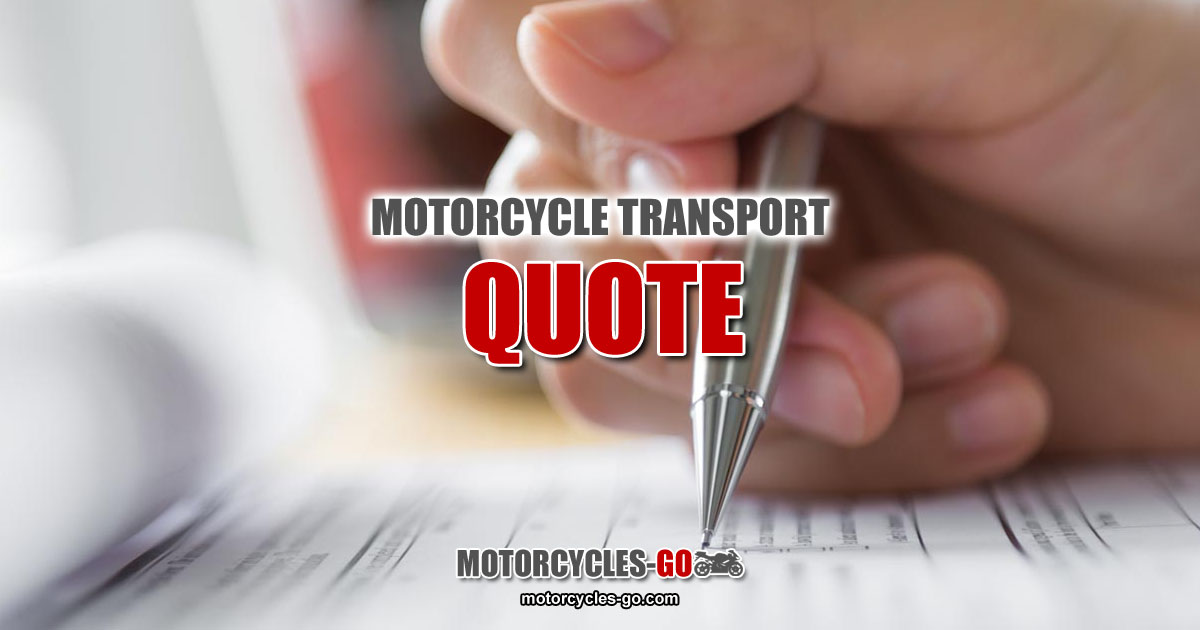 Motorbike Shipping Quote – Ireland and Portugal
Our regular transport runs between Ireland and Portugal – and further along the southern coasts of Spain – are your guarantee of the best possible quote!  Our regularity means we can plan and execute the many logistical issue as efficiently as possible, meaning only the best quotes!
We do out best to be in contact at all times during the transport of your motorbike.  At some times, this simply isn't possible, but we pride ourselves on our customer care.  You can contact us at almost any time during the shipping service.  No need to worry, your precious bike is in safe hands!
We can organise storage of your motorbike is needed, too!  We have three storage depots in Manchester, Almería and the Algarve.
Motorcycle Transport Depots in Ireland and Portugal
Loule, Algarve, Portugal
Camino Dos Giros, Quattro Estradas, Loule 8100-579, Portugal.  Telephone Portugal: 00351 969 427 864.
Dublin, Ireland
Address to be confirmed, due to relocation, but please call our UK number for help.  (+44) 790 685 2325.