Cotización de transporte de motos. Complete el formulario rápido y nos comunicaremos con usted muy rápidamente con su mejor cotización. ¡Nuestros servicios confiables y eficientes son su garantía de un trabajo de calidad! ¡Deja tus datos a continuación y hablemos! Cotizaciones de envío de motos entre Irlanda y Portugal, y un poco más hacia España.
Cotización de transporte de motos
Permítanos cotizar si necesita que su moto sea transportada desde Irlanda hacia o desde Portugal o España. ¡No te decepcionará!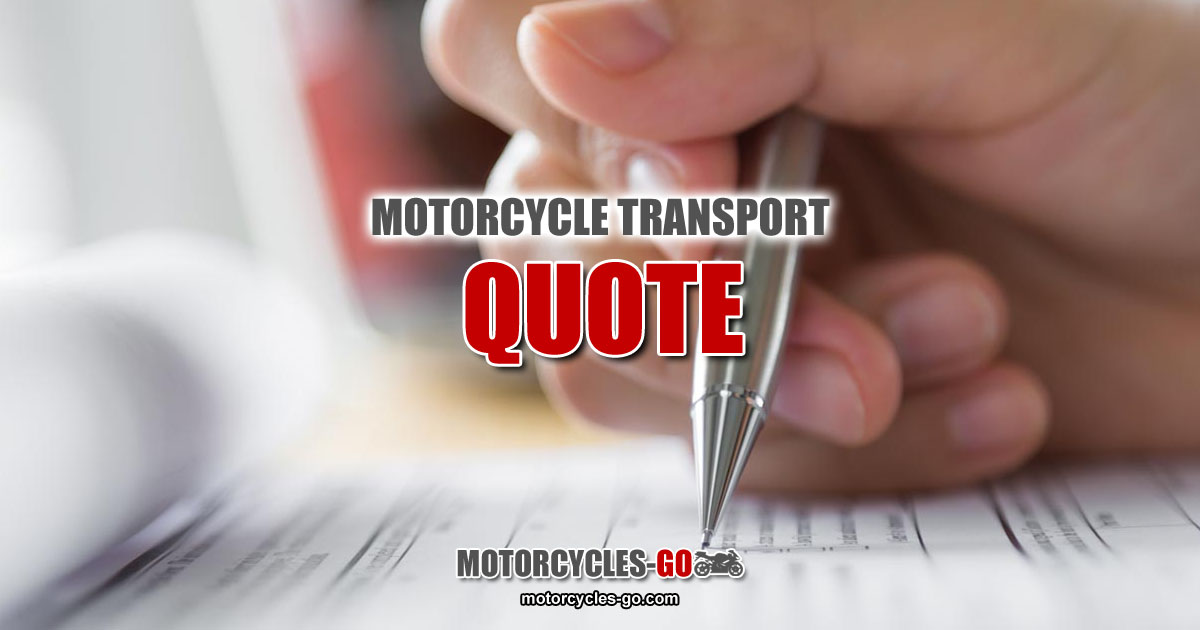 Presupuesto de envío de motos – Irlanda y Portugal
Nuestro transporte regular se extiende entre Irlanda y Portugal, y más allá de las costas del sur de España, ¡son su garantía de la mejor cotización posible! Nuestra regularidad significa que podemos planificar y ejecutar los muchos problemas logísticos de la manera más eficiente posible, es decir, ¡solo las mejores cotizaciones!
Hacemos todo lo posible para estar en contacto en todo momento durante el transporte de su motocicleta. En ocasiones, esto simplemente no es posible, pero nos enorgullecemos de nuestra atención al cliente. Puede contactarnos en casi cualquier momento durante el servicio de envío. No se preocupe, ¡su preciosa bicicleta está en buenas manos!
¡También podemos organizar el almacenamiento de su motocicleta! Disponemos de tres depósitos de almacenamiento en Manchester, Almería y Algarve.
Depósitos de transporte de motocicletas en Irlanda y Portugal
Loule, Algarve, Portugal
Camino Dos Giros, Quattro Estradas, Loule 8100-579, Portugal.  Telephone Portugal: 00351 969 427 864.
Dublin, Ireland
Address to be confirmed, due to relocation, but please call our UK number for help.  (+44) 790 685 2325.